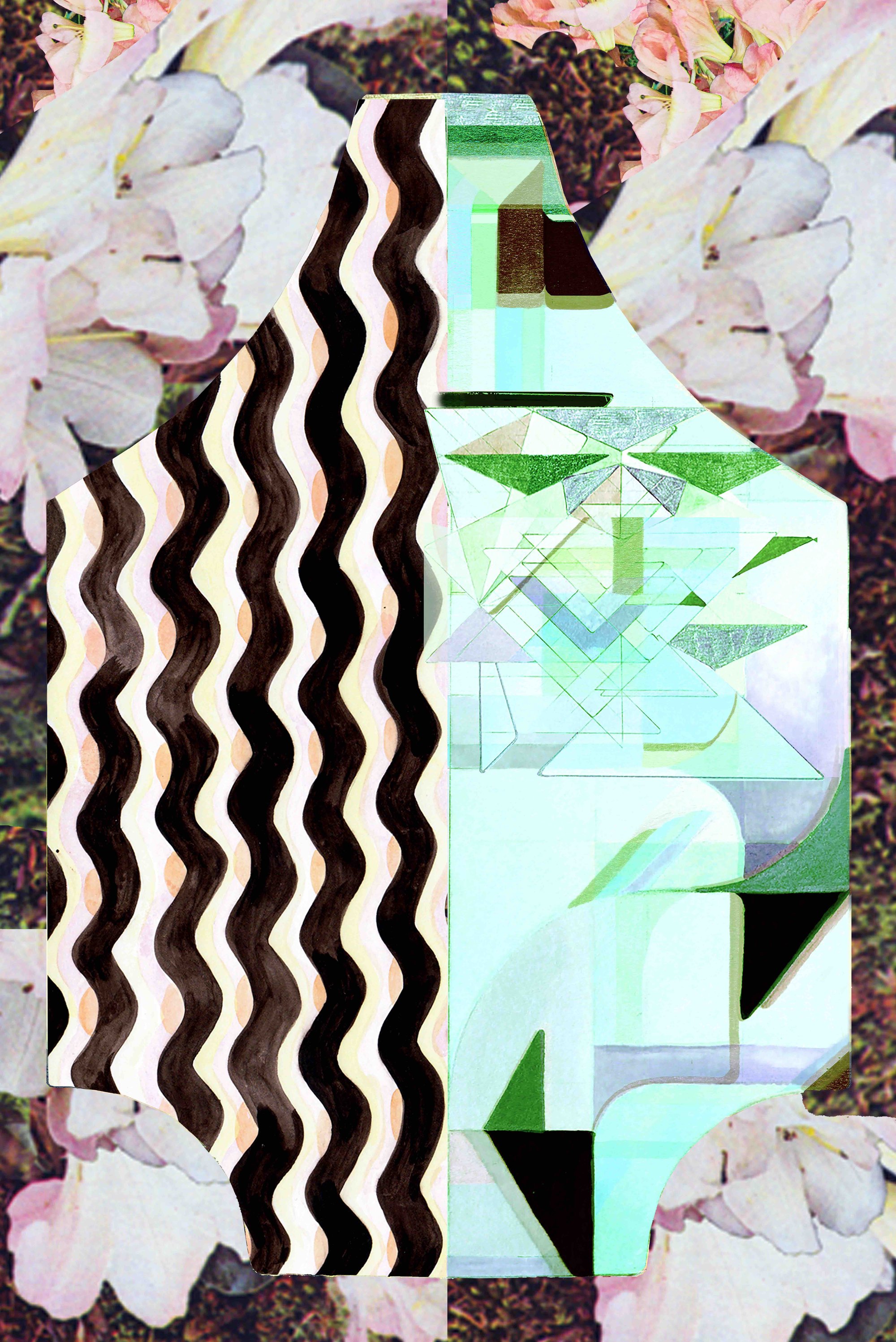 To Eat Glass, print one
Giclee archival print, A3, edition of 30
Or
Linen Cotton Weave, 350 GSM, 140cm x 90cm, edition of 30
This series of prints, blends together drawings, collage pieces and photographs from the body of work To Eat Glass
To Eat Glass is a work of biomorphic abstraction, focusing on the kinaesthetic qualities of still shapes. This body of work has been shown at the Heide Museum of Modern Art and Monash University Gallery.
As a viewer visiting the work To Eat
Glass, you may find the work hanging
in the gallery or it may have
deconstructed into three figures that
are wandering around the gallery
dancing with each other or in slow
moving configurations. The work
hangs as a suspended sculptural
painting that dancers deconstruct and
reconstruct onto their bodies. The
body of work includes live
performances, video works and sculptural artefacts.
you can see it move here ...
https://vimeo.com/206165804